Real estate marketing is made harder by the tradition of using "real estate databases" like TopProducer and WiseAgent. While these are FABULOUS databases for keeping track of your buyers and sellers, getting from listing to close, they are not great at email marketing or generating web forms and facilitating internet marketing practices.
How To Do Real Estate Email Campaigns
So how are "real" internet marketing email campaigns done? Here are the general steps (none of these are new or revolutionary, just sound marketing practices!)
Start with a GREAT free offer (over at Marketing Artfully my main site, we offer 100 Free Marketing Ideas – click the link to check out what a free offer looks like). You need to have something that other agents are not offering so no free CMA or a free home review. This is to get people into your database and has to be an AMAZING offer!
People fill out your form and are put on an auto-responder (or drip) series of emails. These can be a tiny bit about you but mostly have to be helpful and informative to buyers or sellers. You should have different campaigns for buyers or sellers!
Part of your campaigns should be phone calls (we do a followup call to make sure they got their info okay), direct mail pieces as well as emails.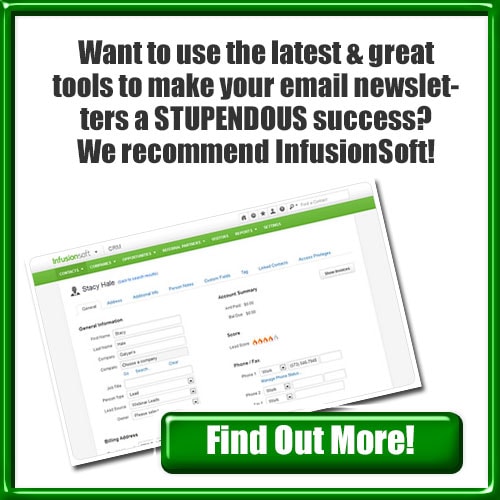 The most importan part of this process is to be VERY clear about what you are trying to accomplish! If you are a listing agent, get your sales funnel should be set up by offering free staging tips, info about pricing to sell, FSBO tips, etc. If you are a buyers agent, send out pieces about financing, getting a home inspection and mortgage info.
Extra credit! So that sounds like a lot of work to get your database setup AND do all that content development. Well how about pairing up with a mortgage guy or title company that has some of these pieces already developed? If you can do a group project, it can take A LOT of pressure off of you to have to develop all that content!
{ 0 comments }